Daily Transport Services
Papplewick operates three daily return services from London, one from Chiswick, one fromBrook Green, Hammersmith and the third near the Millennium Gloucester Hotel. These services are obviously designed to assist those parents for whom the drive out to Ascot on a regular basis would otherwise be impractical.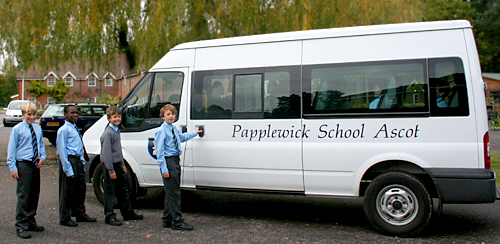 Boys using the services may occasionally board on Friday evenings to enjoy the 'fun of a sleepover' however we do offer a pick up service from London on a Saturday morning. There is no return service to London however on a Saturday and all families are invited to the Chapel service at 11.45 on Saturday mornings and this is in order to enable parents to 'touch base' with the school and staff once a week when picking up their sons.
One service leaves from Chiswick (drop off time from 0705hrs - the bus will leave no later than 0720hrs) On Monday, Tuesday, Thursday, and Friday, the 'return' service leaves from Papplewick at 5.15pm, and on Wednesday at 3.45pm. On Saturday morning, the pick up time is 7.35 a.m.
The pick up/drop off point is at Bedford Road, London W4 ILS- the junction of Bedford Road and The Orchard - close to Orchard Preparatory School.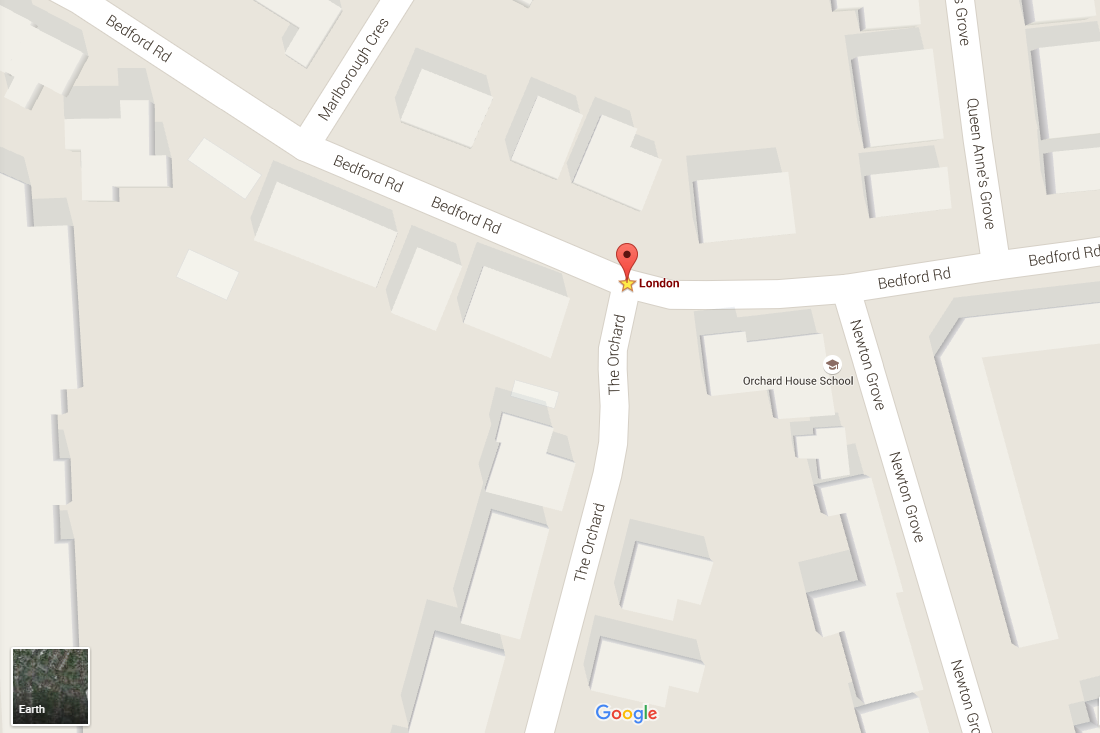 The pick up and drop off point for Brook Green, Hammersmith is on the North side of Brook Green, outside the Chinese Church at the end of Caithness Road.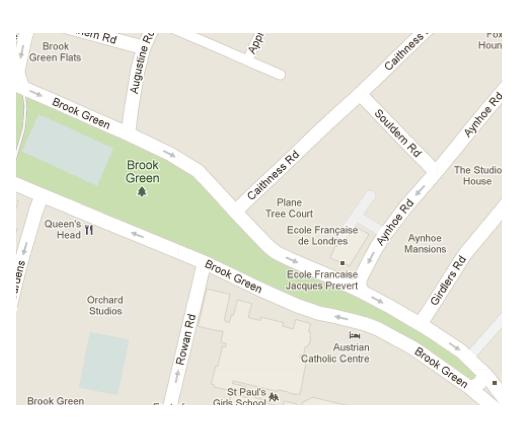 Pick up time is from 0715hrs departing no later than 0720hrs for this service with the 'return' service being the same as the Chiswick run. On Saturday morning the pick up time will be 7.25 a.m.
The pick up and drop off point for the Gloucester Road service will be in Ashburn Place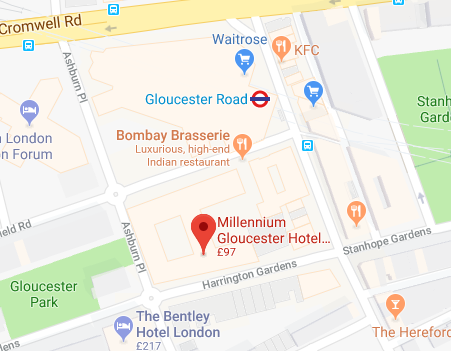 For further details, including the charge for this service, please contact our Registrar, Sarah Tysoe, either on 01344-621488 or at registrar@papplewick.org.uk.
DAILY TRANSPORT SERVICE TO AND FROM MAIDENHEAD/SOUTH BUCKS
A daily return transport service from Maidenhead/South Bucks is operating with adequate space for 16 boys. The two pick up and drop off points are currently the car park to the side of The Shire Horse Pub, on the A4 Bath Road - SL6 3QA. Pick up time 7.30 a.m. with an additional pick up near Holyport at 7.45 a.m. at Priors Way Industrial Estate - SL6 2HP. The return times from Papplewick are 5.15 p.m. on Monday Tuesday, Thursday and Friday, and at 3.45 p.m. on a Wednesday. In a similar manner to the London runs there is no RETURN service on a Saturday. The charge for this service is £3.50p each way. For full details please contact The Registrar at registrar@papplewick.org.uk